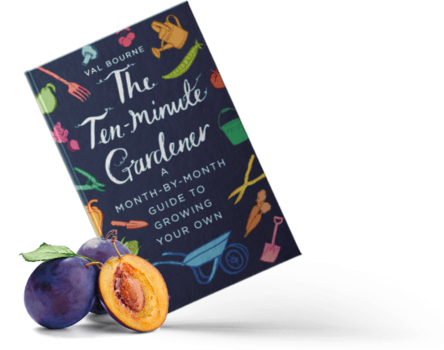 The Ten-Minute Gardener: A month-by-month guide to growing your own
AuthorVal Bourne Published byBantam Press Published01/11/2018
The Perfect Gift For Gardeners
Whether you have a spacious plot or a small patch in the garden, this handbook is full of tried-and-tested tips from a seasoned old hand.
It offers practical month-by-month suggestions for making the most of the little time you can spare on both the coldest winter days and the long summer afternoons, with ideas to inspire even the most experienced allotment gardeners.
Focusing on the essentials needed to produce a great crop, this is for those who want to but struggle to find the time to grow their own.
Buy this book from Amazon