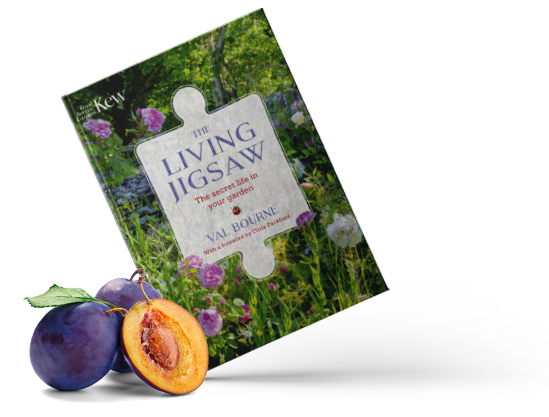 Books
The Living Jigsaw: the secret life in your garden
The Living Jigsaw is my eighth book and it's all about gardening without using chemical props, for I believe passionately that it's quite possible to have a beautiful flower-packed garden and help wildlife. It's photographed in my Spring Cottage garden, with the help of Marianne Majerus who's wo...
Read more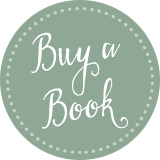 About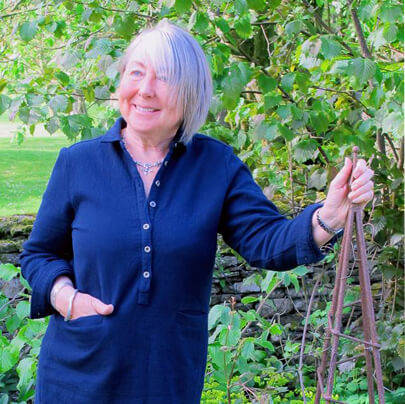 Val Bourne is an award-winning garden writer, organic gardener and lecturer and she gardens on the wind-swept Cotswolds at Spring Cottage – high above Bourton-on-the-Water in Gloucestershire. Her third of an acre garden is managed without using chemicals – something Val has always believed in. She is a hands on gardener and a committed plantaholic.
Read more
Welcome

I've been a gardener all my life, but I only began writing about gardening in 1995. Back then most garden writing seemed uninspiring, rather dull and often badly informed. So I put my toe in the water, having been inspired by Beth Chatto's nursery catalogue which described plants with incredible flair and poetry. It wasn't easy and I earnt £50 in my first six months. I moth balled my car, took to a bike, and lived on a diet of cheap baked beans. Gradually I crept into the world of garden writing and I've kept going.
All my writing centres around my garden, first at Homefield and now at Spring Cottage. I try to garden as often as possible, aided by the Best Beloved who I always say never does anything when I want - or how I want. He puts up with my many plant passions and hardly ever sees me during the snowdrop season when I'm out and about. He slaps a meal in front of me and then I do a 'collapser' on the settee, but he never complains. He knows that we have too many peonies and far too many hellebores but he declines to mention it. And although he always says don't buy any more dahlias Val, he still shoe horns them on to the allotment for me without complaining too much! In recent years my grandchildren have taken to the garden too, so life at Spring Cottage is chaotic but hugely enjoyable.
Most importantly I've pioneered natural gardening because, having been born in 1950 (YIKES) I've personally witnessed the decline in wildlife. I want gardeners to realise that they can, and must, play an important part in sustaining the planet for future generations.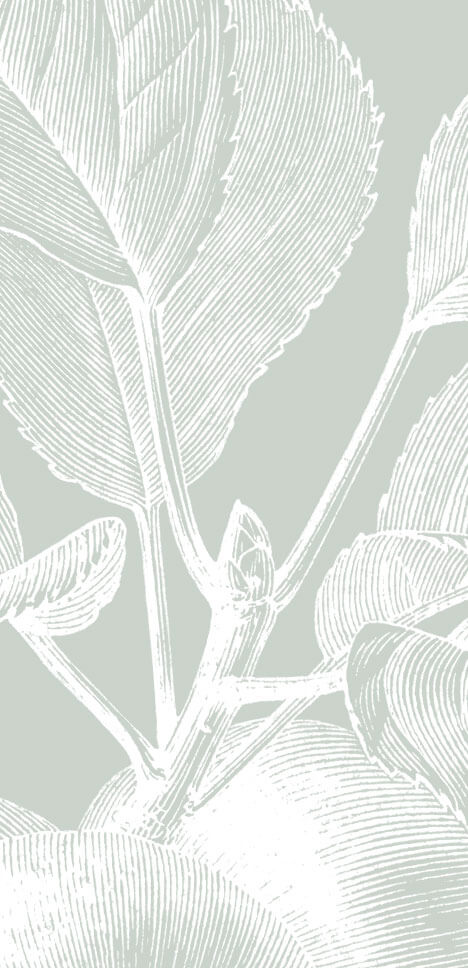 The Spring Cottage Garden Gallery
image from

The Spring Gallery

I spend as much time in my garden as I possibly can, but it's far from a show garden. It's sometimes a playground for the grandchildren, sometimes the chickens escape and sometimes the lawn needs a mow! You'll probably know that feeling yourself. It's a third of an acre plot but the Spring Cottage Garden buzzes with wildlife, because it's organically run, and there's always something in flower throughout the year. It's living proof that you can garden without harming the planet and this is terrifically important today because British flora and fauna is in steep decline. As a result gardens, including yours, are more important than ever. My garden is packed with plants, because I'm a hopeless plantaholic, and that helps enormously when it comes to wildlife because diversity is key. Here are a few shots of the Spring Cottag...

View more photos